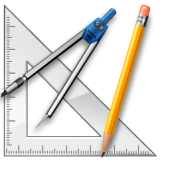 Urban Planning and Management
Publicado a 18/03/2014 e Revisto a 14/08/2015
Urban Planning and Management Maps
Here you will find maps about management plans of the Aveiro Region and its associated Municipalities, where you can view class boundaries proposals for the territory.
Click on the following links to access specific maps.
Metadata of maps found here: Metadata
We hope that these maps are a useful tool to find what you're looking for, while exploring the information available about the Region.
If you didn't find what you're looking for, send us an email (geral@regiaodeaveiro.pt) with aspects that you would like to see published.
Tags: intermunicipal, ordenamento, pdm, plano, sig, uniraria